Erika's Horse Farm is owned and was founded by Erika Mastorou. We are a family run business situated in Marmari, Kos - approximately 10 minutes from both the Salt Lake and Beach of Marmari. Our farm is supported and very much appreciated by the local people of Kos and tourists. We have 19 Stables for our beloved horses but we also have a small farm with various animals to see. You'll meet our donkeys and ponies, goats, llamas, deer and various chickens, ducks and rabbits. And if you're lucky you'll even meet "Jacob" the peacock!
We work all year round with our animals and along with our cafeteria and playground, the locals enjoy coming here in the winter. We offer horse riding lessons to the local children and adults to encourage the interaction with animals. We are a registered therapeutic riding centre and assist many people of all disabilities to ride or be close with our animals. Our cafeteria uses our freshly grown fruit and vegetables straight from our orchard. During the summer we have a range of horse rides for tourists to enjoy and live the beach riding experience. We take pride in the quality of our work and strive to constantly be better.
Our Services
Book our services in advance in order to avoid disappointment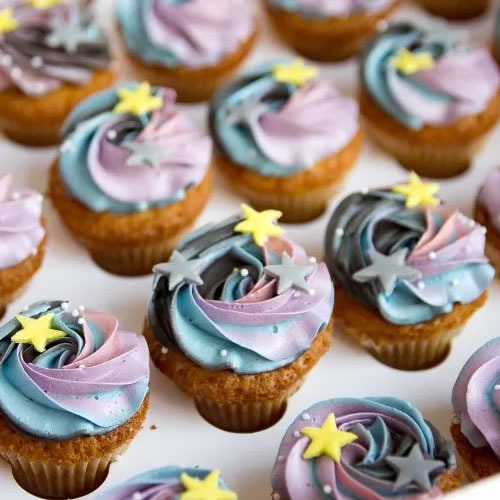 Birthday parties
We can organise your birthday party for you in our cafeteria including pony rides for the children if you wish. We can offer a bbq too or you can bring your own party food.
For more information and prices, please contact us to discuss details and book in advance.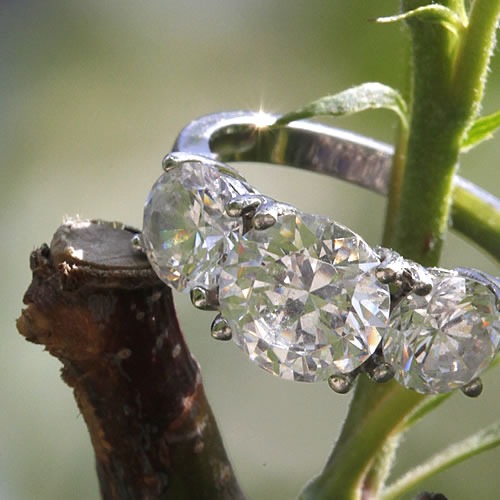 Wedding Proposal
Why not make your wedding proposal the most romantic experience possible?
We can help you arrange your special moment whilst out on one of our beach rides to propose on horseback. Whether its rose's and Champagne you want or just the backdrop of the sunset, it will be a memory of a lifetime.
Wedding Photos
Ever dreamed of having your wedding photographs taken on horse back?
This is something we do every year and we have some very photogenic horses who will try to steal the show. Whether it's down on the beach or through a wooded area. We'll bring the horses, you bring your gown, suit and photographer of your choice.
For more information and prices, please contact us to discuss details and book in advance.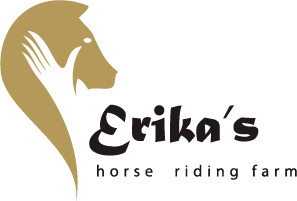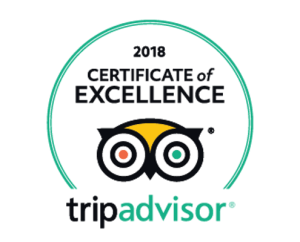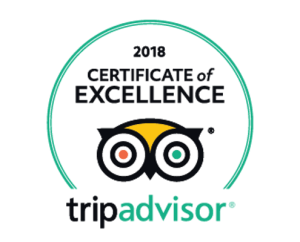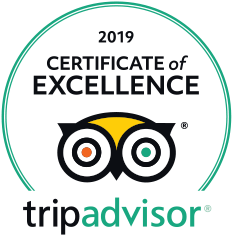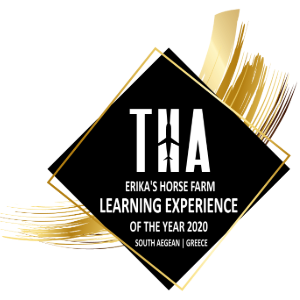 SUMMER: MONDAY- SATURDAY 09:00 - 13:00 & 17:00 - 21:00
WINTER: MONDAY - FRIDAY 12:00 - 21:00 & WEEKENDS 10:00 - 21:003

Poseidonos St
Marmari 853 00,
KOS
(+30) 694 593 5137
erikashorsefarm@gmail.com
Erika's Horse Riding Farm© 2020 - All rights reserved.